"Life is too short not to love where you work, so why not work with people who value you."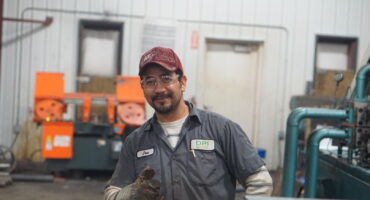 Working for a small business, like HPI, means you will develop close working relationships with your coworkers. HPI is dedicated to fostering a strong sense of camaraderie among all of our employees.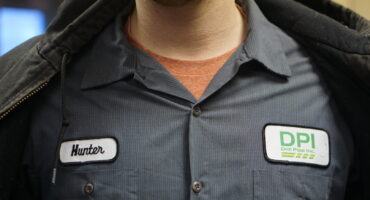 We are a fast growing company. As we grow, we will need strong leaders to rise in the ranks and assume greater responsibilities within our company. You will work closely with key decision makers, and your role and input in the company will be greatly valued.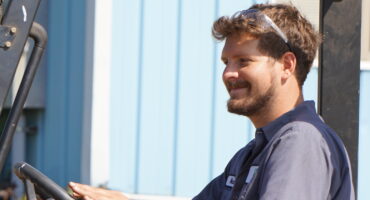 There is a plethora of opportunity for you to develop new skills and broaden your horizons. You will receive direct mentorship from the industry's top professionals and get hands on assistance in growing you abilities.