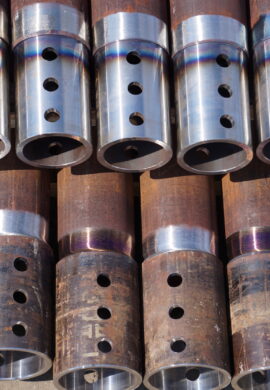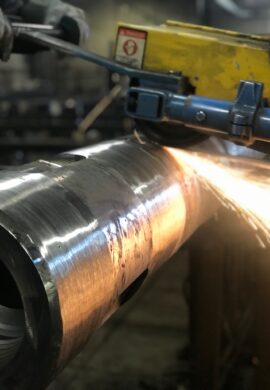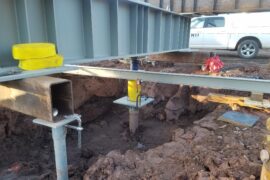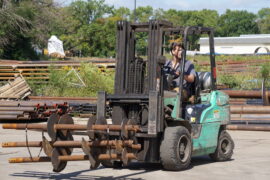 Our helical piers are used for many different applications. Helical Piers Inc.'s product can support any load or application, with a fast and efficient installation process. We have included examples of applications used today:
Other Applications - Examples

Slope Stabilization Equipment
Helical Piers Inc. helical piers can be used for steep slope stabilization. The piers provide anchoring resistance to sliding forces within slopes. This earth stabilization system is fast and easy to install, requires no cure time, uses small equipment for difficult access areas, limits materials needed, and creates no spoils.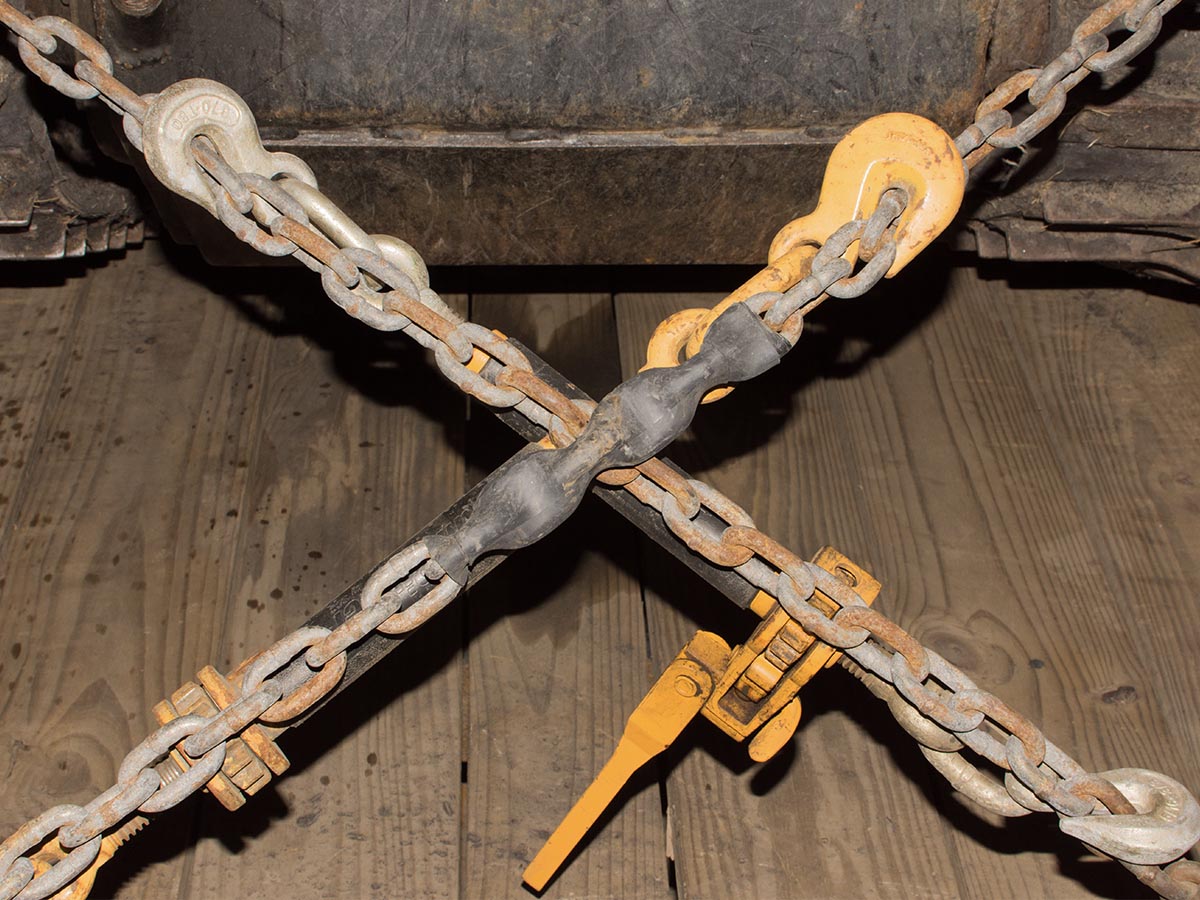 Tiedowns
Helical piers are an easy solution for a tiedown application. Like the benefits of many other applications, installation is quick & easy, raw material cost is lower, there is no concrete cure time, and helical piers can be installed on land or in water and maintain the same needed tiedown capacity in wither situation.

Anti-Buoyancy
Helical piles are often used for anti-buoyancy as well. They are a great solution for use in high water table applications where there is need to hold an underground tank or structure down when high water tables or fluctuating water tables are present.
They provide a long lasting, durable, cost effective, environmentally friendly, and easy solution for these applications.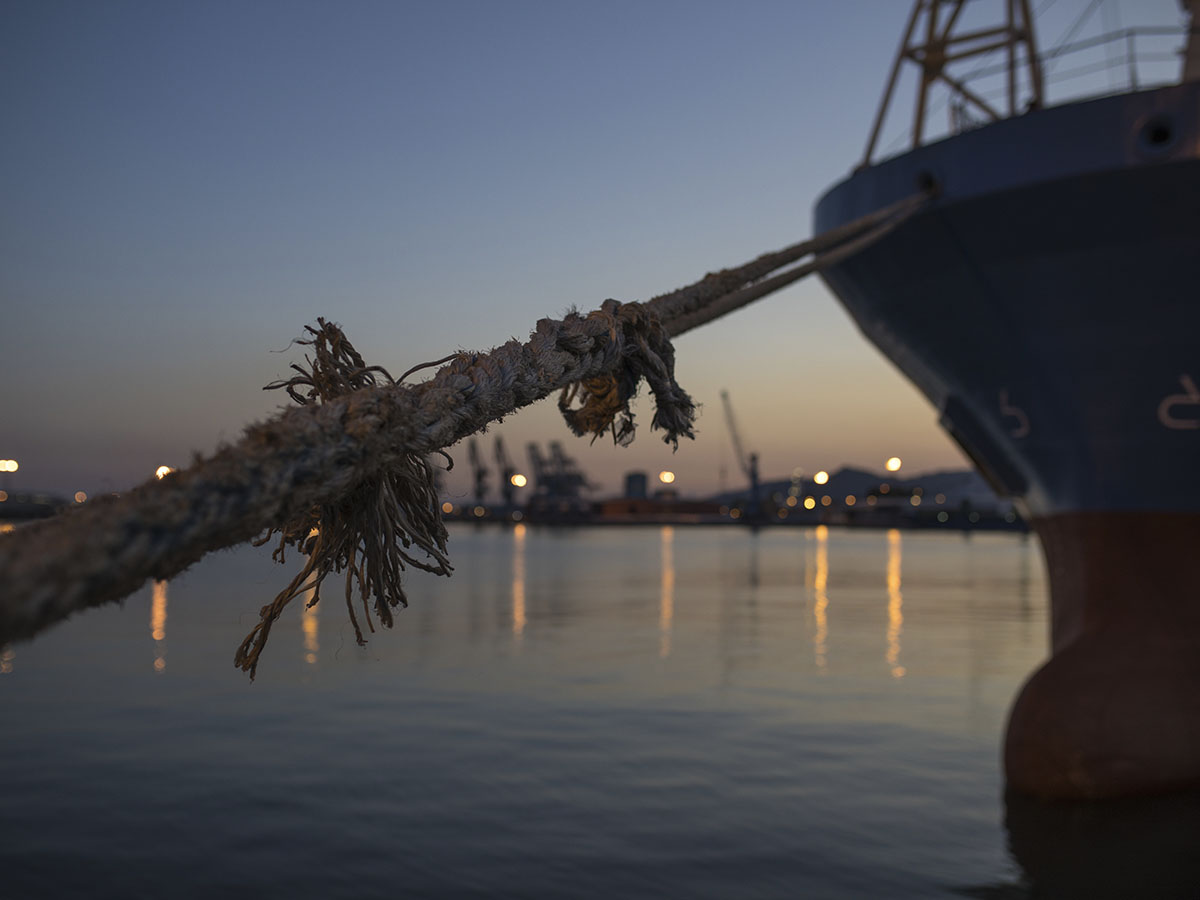 Mooring
Helical piles provide easy, effective, environmentally friendly solutions for water applications. They can be used for docks, boat lifts, anchoring points, buoys, and shoreline protection (similar to slope stabilization).
They can be installed using light equipment and they can be galvanized to protect against corrosion. They are easily installed and easily removed for applications that require removal during the winter months if needed.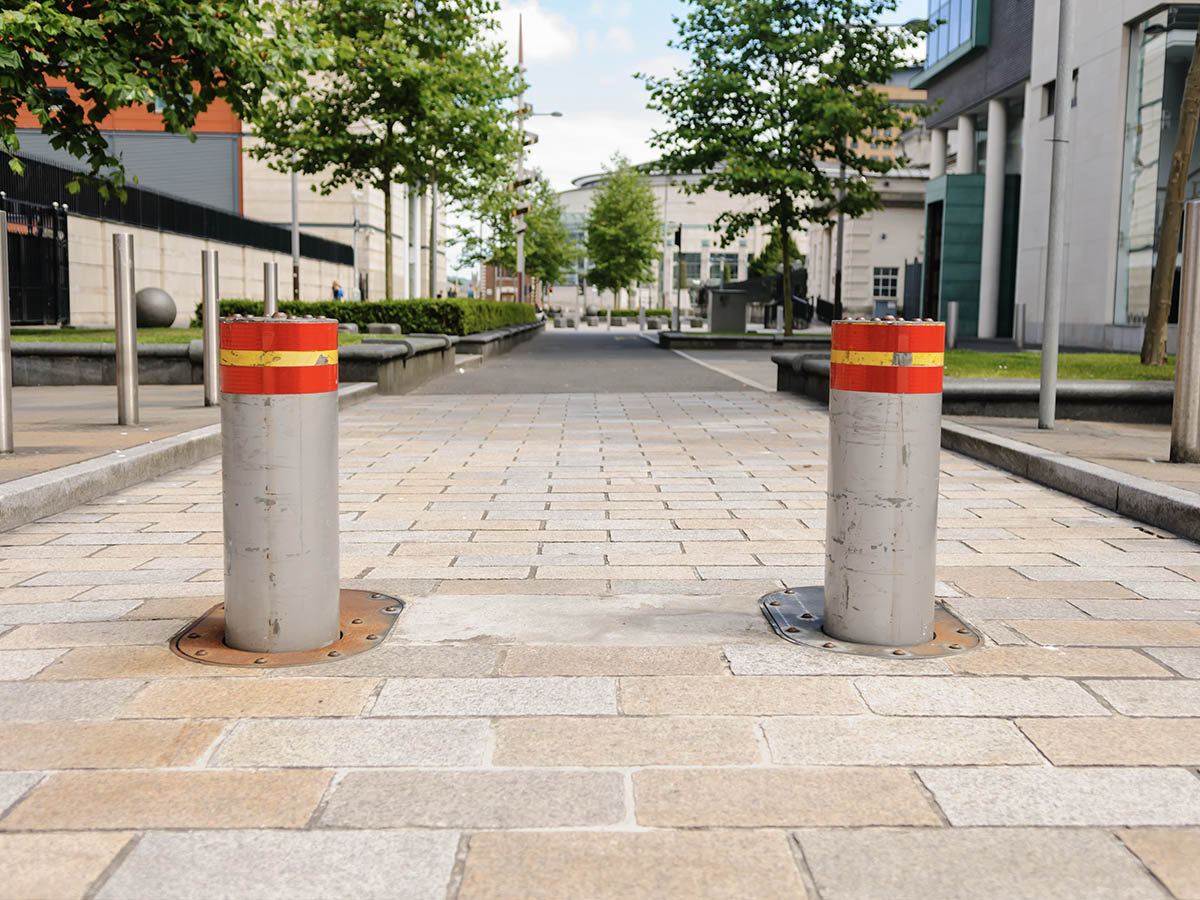 Bollards
Utilizing helical piles as bollards is a great way to reduce costs compared to typical concrete encased bollards. They can come in the same sizes as traditional bollards and can also be filled with concrete if desired.
There is no spoil removal, substantially less concrete (depending on design/capacity needed, there could be no concrete needed), and there is no cure time. They also provide the capability to be easily moved and re-used if needed.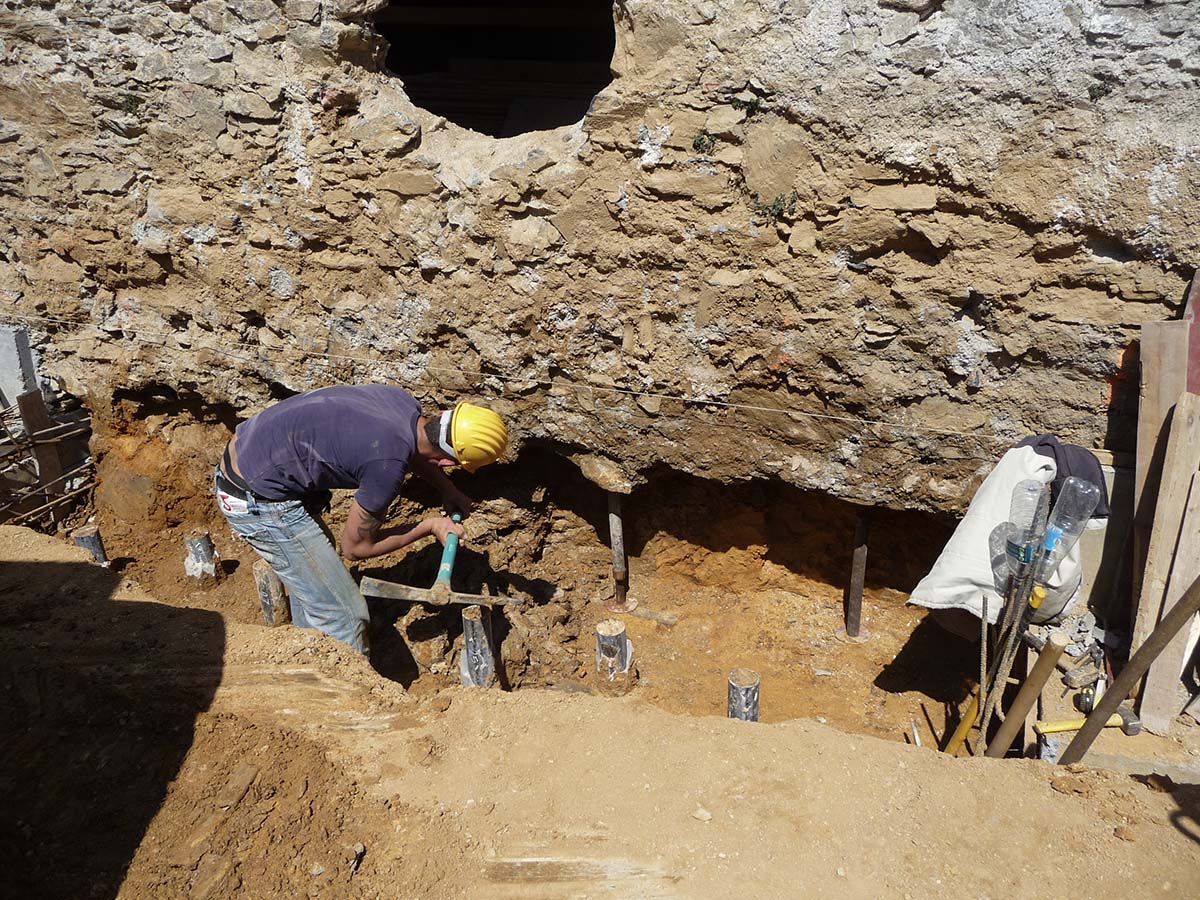 Underpinning & Foundation Repair
Helical piles are commonly used to aide with foundation underpinning or foundation repair. They are a non-vibratory solution that provides adequate foundation support to either fix/level foundations or support a foundation while excavation/work can be done underneath existing foundations.
Custom & typical footing brackets can be mounted on each helical pile to safely and properly attached the pile to the footing so work can be done, or proper support can be added to the existing structure.